Everyone has a story.
This is a place where we will discuss what it is like to Raise a Business, as business owners trying to build something amazing, as a husband and wife team, as people strengthening relationships and growing as human beings.
Listen to the podcast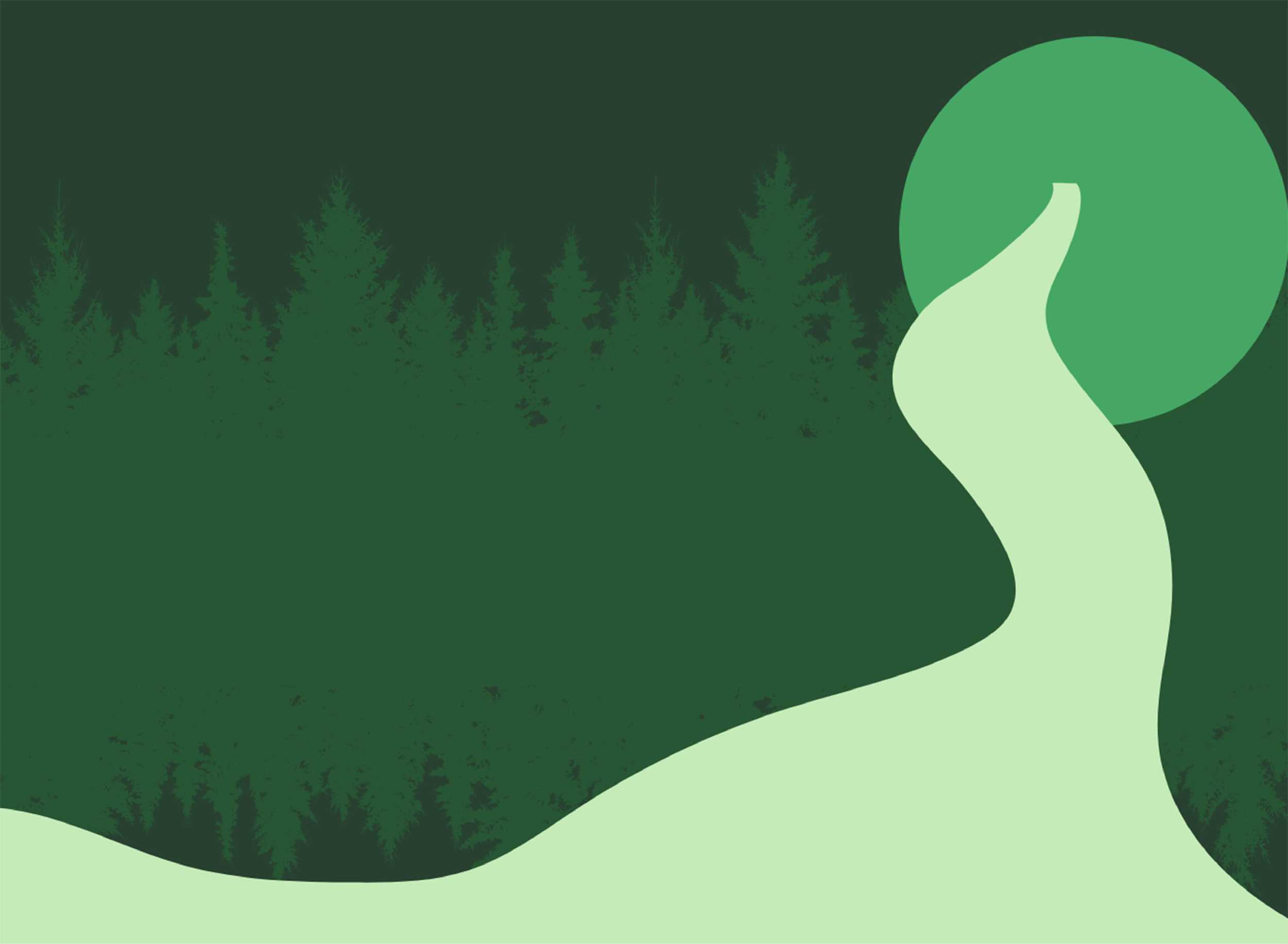 Building a business is tough.
But we can navigate it
together.
We are here to share ways to grow your business, level up, market, pivot and fail forward. We want to share our challenges, triumphs and perspectives that we've had along the way. We will bring in experts that are really good at what they do to hear their stories. Because everyone has a story!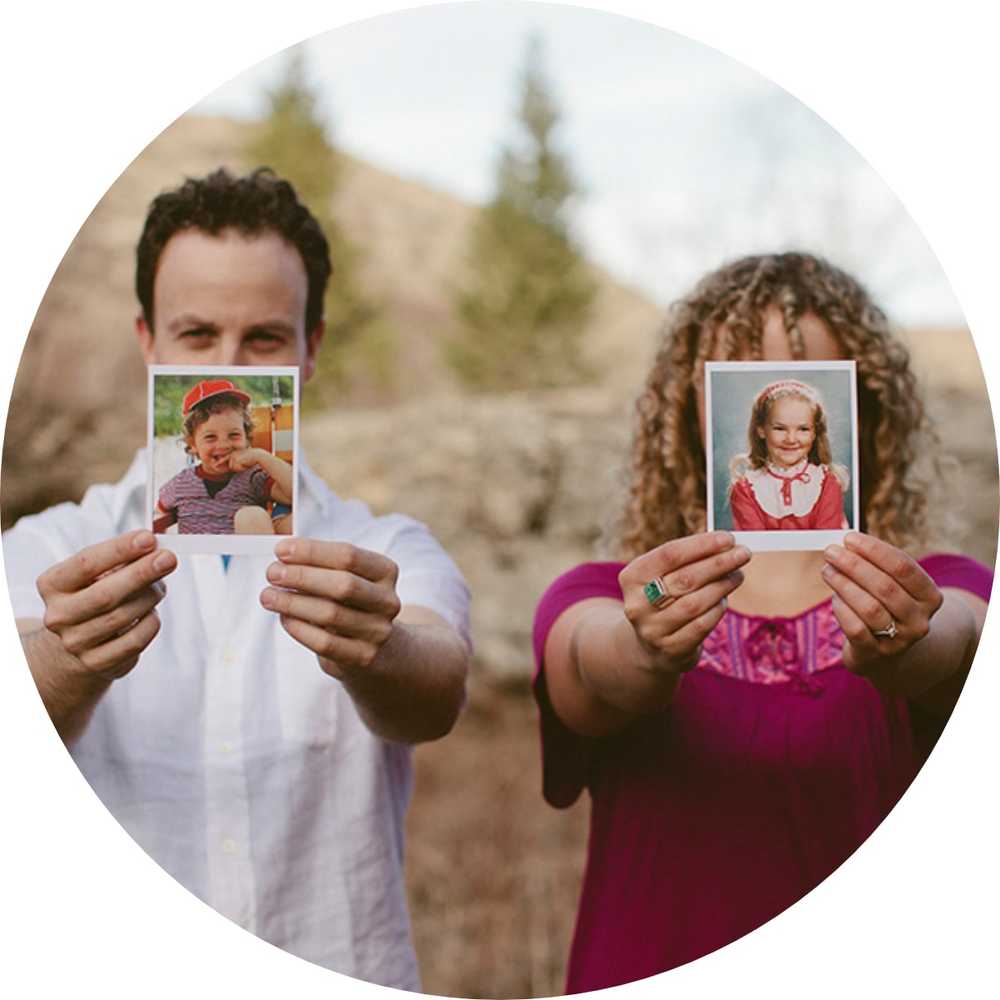 Meet Trevor & Suzy
The Hosts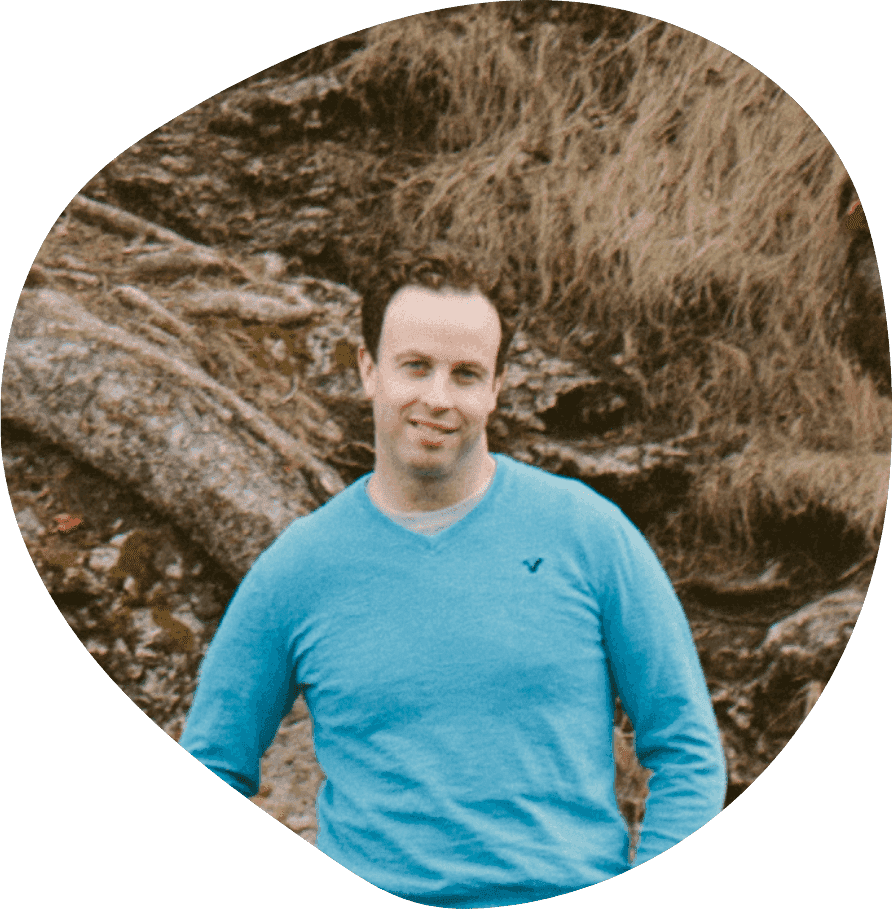 Trevor Rounce
I've worn many hats and done many different things in my life, but helping businesses thrive with great web design and development is where my passion lies. I love to learn and stay up-to-date with the ever changing web world. You miss a moment and you miss a lot! Same is true in business and in life. Bringing a vision to life for the first time as a thrill you can't match.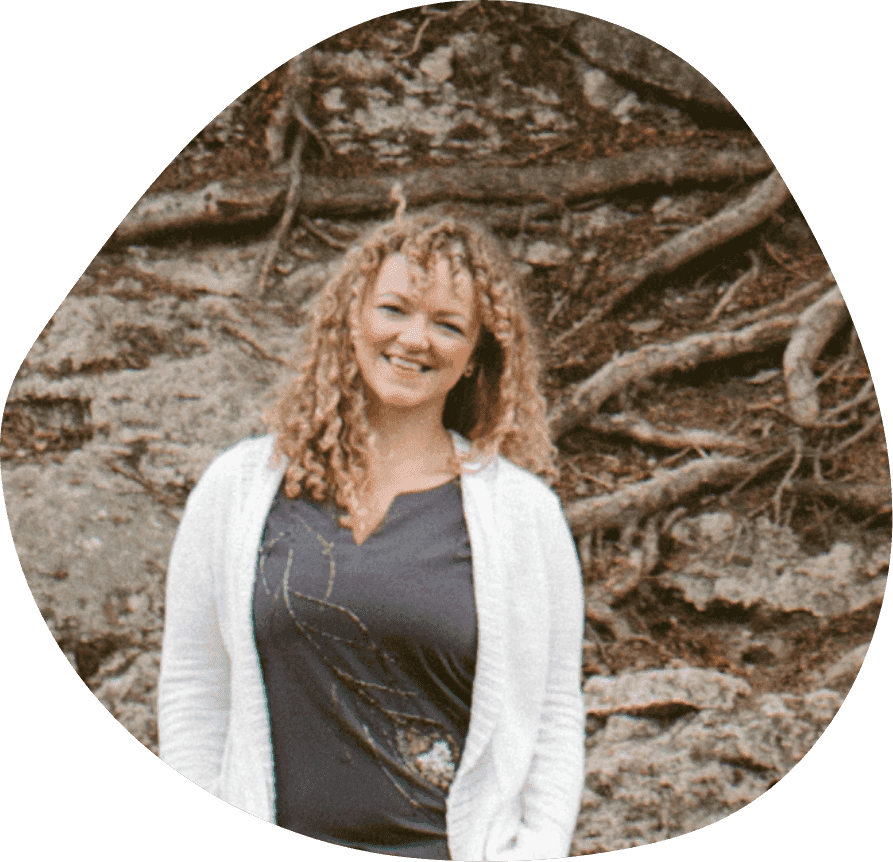 Suzy Rounce
I'm a visual designer by training and can't imagine doing anything else. I'm passionate about many things but in the end it's all about the people we meet and the dreams we are all building. We get to meet amazing business owners and share in their journey. I wouldn't change a thing!
Together we are Business and life partners that have created a digital agency that has worked with more than 250 clients, in 7 years and grown companies from just small start ups to full blown multi-million dollar success stories. We have 20+ years marketing, branding, operations and web experience - we want to share everything with you. Listen and Subscribe to the Raising a Business Podcast